We are building bridges in the technology in order to connect the client's goal to reality.
Increase Automation, Decrease Manual Jobs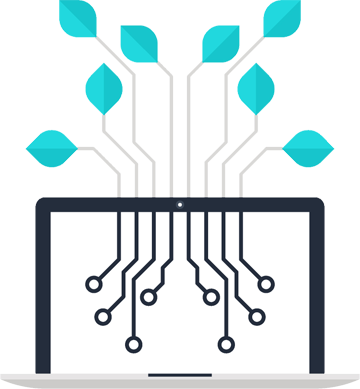 IT & Fintech Business Development Consultancy
Technology is everywhere, but the important part is understanding what you really need and how to bring them together.
We are bringing the technology into your business and your customized needs. You will need to share your need or idea, we will get them to live!
What Makes Us Different.
We do not only provide Digital services but we also offer a wide array of related services such as IT support, SEO friendly web design, pay per click, affiliate marketing, website audits, social media optimization, branding and several others.
We have more than 20 years of updated Knowledge and Experience to bring Digital solutions to your needs.