Local marketing is a vital element of a successful, comprehensive Internet marketing strategy. A traditional approach to SEO will not suffice for businesses with multiple locations or companies seeking local customers. 
In fact, marketing a targeted local audience requires its own unique strategies. When done correctly, local online marketing allows businesses to improve their brand, interact positively with their communities, increase customer loyalty, and achieve higher conversion rates.
You want your neighbor to find you easily, get you Local Business Marketing support from us!
The chart below is a summary of each local marketing technique and we'll detail each category below.
BUSINESS CATALOG LISTINGS
ONLINE LOCAL PRESENCE BUILDING
OUR LOCAL MARKETING
SERVICES
Local Search Engine Optimization (SEO)
Implementing a local SEO campaign is one of the first steps we take when starting a customer's online marketing strategy.
If the local company doesn't have any web presence, we have good budget packages that we can make the business presence online.
First, we ensure that a client's website is properly and fully indexed by the major search engines, if it doesn't we will do indexing work.
We specialize in optimizing your Google+ Local Business Pages with appropriate images, video, descriptions, and other relevant factors that may be at the top of search results and attract highly targeted customers to your business.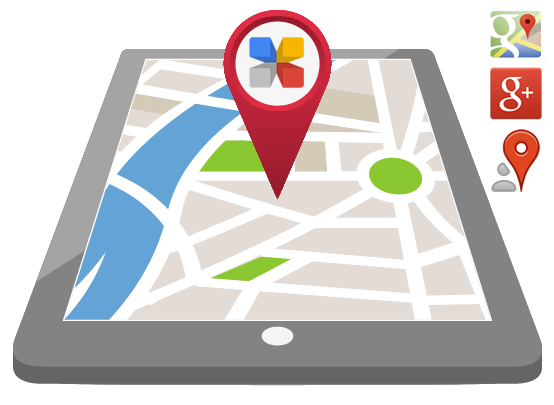 Local Business Directory Listings
IdeaTEK also creates client lists in a large number of online business directories like Yelp! and Google+ Local to significantly increase a company's local online presence. Our primary goal is to make each client's company more visible and accessible, and despite the drop in popularity of the physical telephone directory, an online business directory is now the best way to reach both of these goals.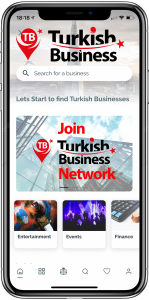 We have also local community business directory productTurkish Business App as an example to all communites that we can deliver an application both IOS and Android users.