MOBILE APPLICATION DEVELOPMENT
In the age of Smartphones, Mobile Apps are the latest technology that helps you attract more new customers, they visit your services more frequently because of their smartphones!!!
We can help you launch a successful mobile application to connect your customers, communicate and keep your customers coming through the door again and again.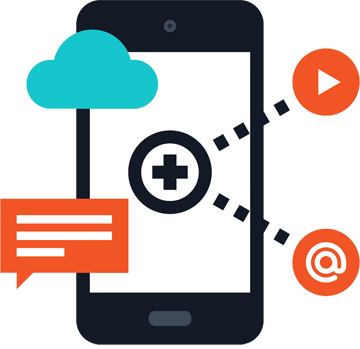 Mobile Web App Development
We help you create a seamless experience for your web applications on handhelds using responsive design, HTML5 and CSS3.
Mobile Website Services
As a full service Internet consultancy, we offer a variety of mobile web services. This includes mobile design, strategy and application development.
SMS Communication
We deliver an SMS Platform designed for your business, allows marketers to instantly communicate and engage your customers on the go.
Ideatek is an experienced mobile application developer partner for your brand. Our services that open up the power of our mobile technology. Our integrations will bring to create a great customer experience throughout the entire lifecycle.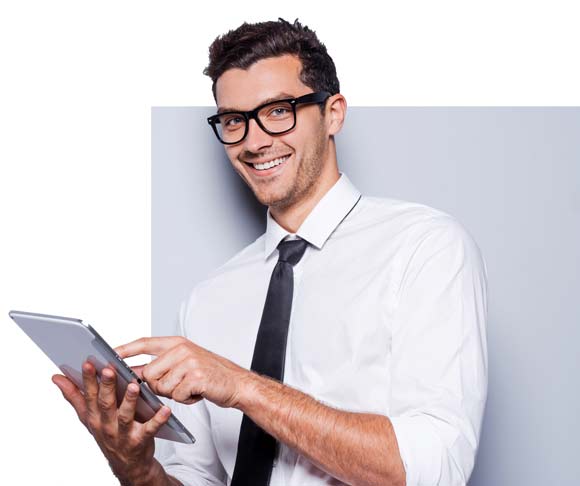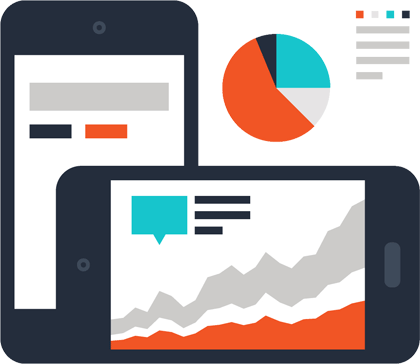 Some of Examples that we built