Marketing a commercial message using a group of people by using emails is Email Marketing. In the broadest sense, every email sent to a potential or existing customer can be considered email marketing. It usually requires using email to submit ads, request business or request a sale or donation, and is intended to create loyalty, trust, or brand awareness.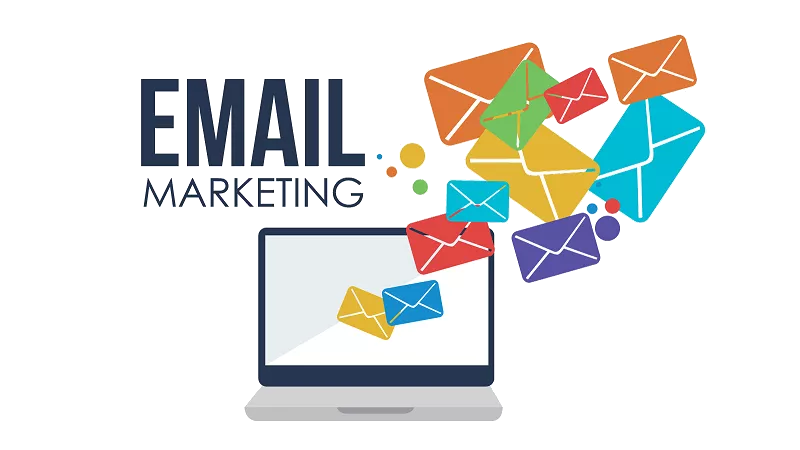 Responsive Email Design
We will prepare your emails as HTML and CSS using media queries to help you format the best on all devices in every metric.
Email Copywriting
The email copywriting service will enable you to earn greater profits through marketing with the highest ROI.
Campaign Production
With behaviorally targeted, triggered communications, we focus on helping you maximize your business's performance.