Affordable Website Design & Development
Web designing is an art! The design of your website shows your business sense. In Web technologies, your website is the first entity that interacts with your visitors, so your website should speak for itself!
Each of the web sites we produce is clean and fresh, designed in a unique way. We are also trying to make sure that all our sites meet the accessibility standards demanded by the World Wide Web Consortium. Our web sites are tested and compatible at the most commonly used browsers at different screen resolutions.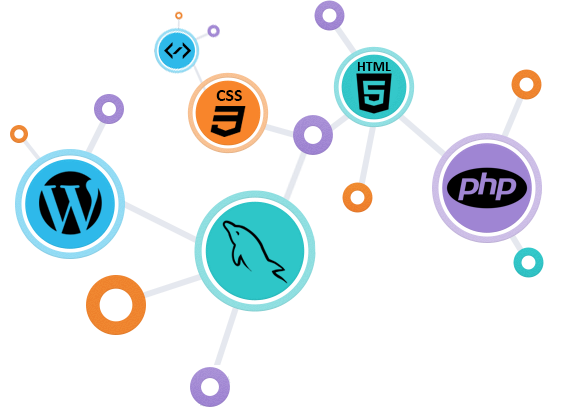 Responsive Website Design
Usability and Competition Analysis
Information Architecture Design
User Experience Design
Website Content Strategy
Installation & Setup
CMS and e-Commerce Integration
Cross Browser and Platform Testing
Maintenance
Economic Web Site Package
Simple

Knowledge-based websites

It is popular only for companies that want to gain an Internet presence
Advanced Plan
Information-based websites with a large amount of content

It is popular with companies that want to implement a large service

Product lists

Majority of their businesses on the web
Intermediate Dynamic Web Site Package
Database based model for websites with a lot of content

It is popular for companies that want to implement a great service

Product List

Content Management System
Customized Plan
Most chosen plan!
Our most chosen plan

Fully customized solution for your needs, you will tell us what you are thinking, and we will bring it to live!
Let's GET StartED

YOUR PROJECT
We will help you to achieve your goals and to grow your business.