We are in the Age of Smart Phones, they have added new Social Media Platforms with the power of Smart Phone Apps.
Social media, a powerful communication tool, enables companies to reach their customers while they characterize their brands and expand their customer base by accessing them on their regular personal Social Media using habits.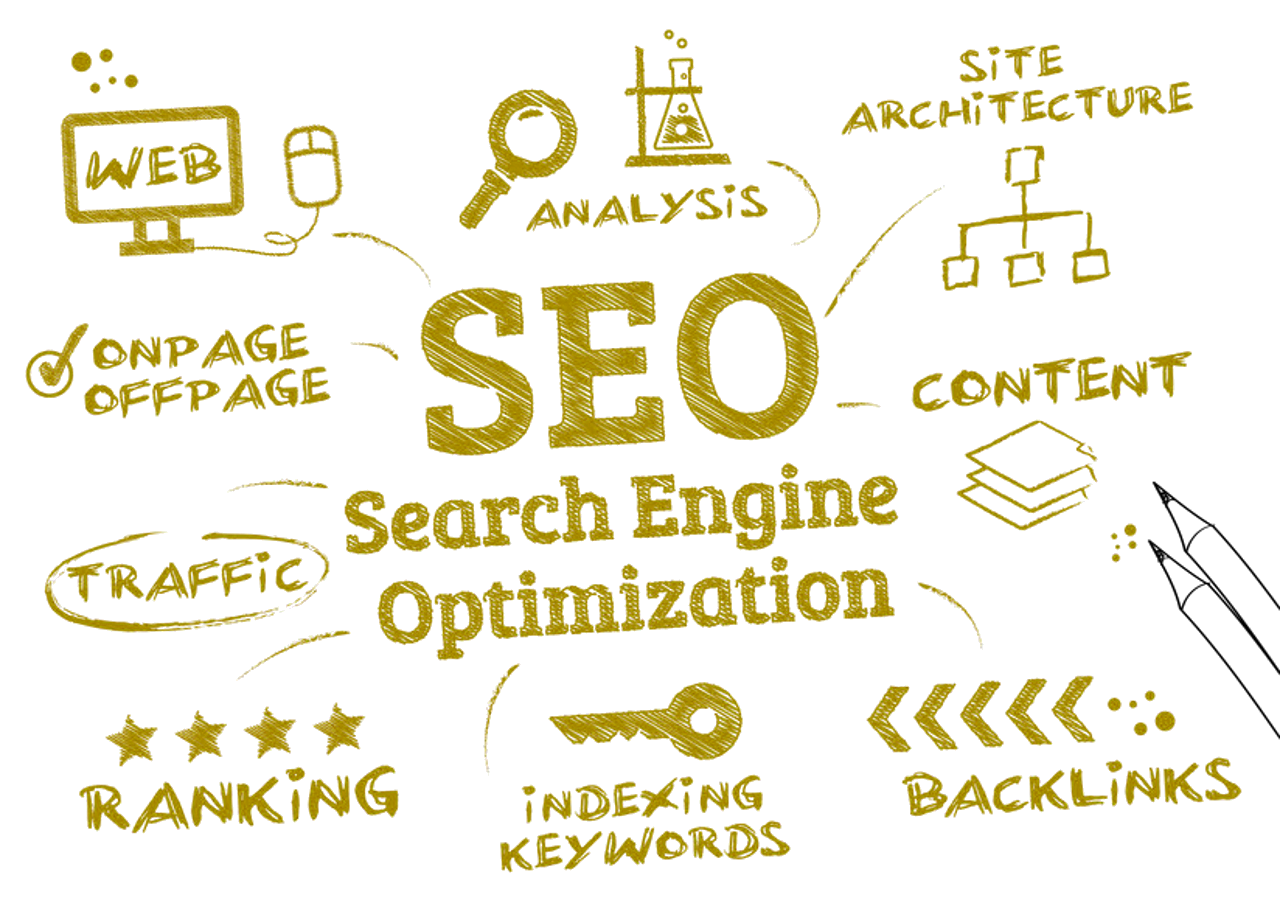 If done correctly, social media marketing can enhance the effectiveness of other marketing techniques, including SEO and SEM, by helping to build natural connections and attract traffic, awareness, brand recognition and goodwill. If you're struggling with social media strategy, management or advertising, get in touch with us, we will help!
What exactly Social Media Marketing is?
Social media marketing or SMM is an internet marketing format that implements various social media networks to achieve marketing communications and brand goals. Social media marketing involves primarily social media sharing of content, videos and images, as well as activities involving paid social media advertising.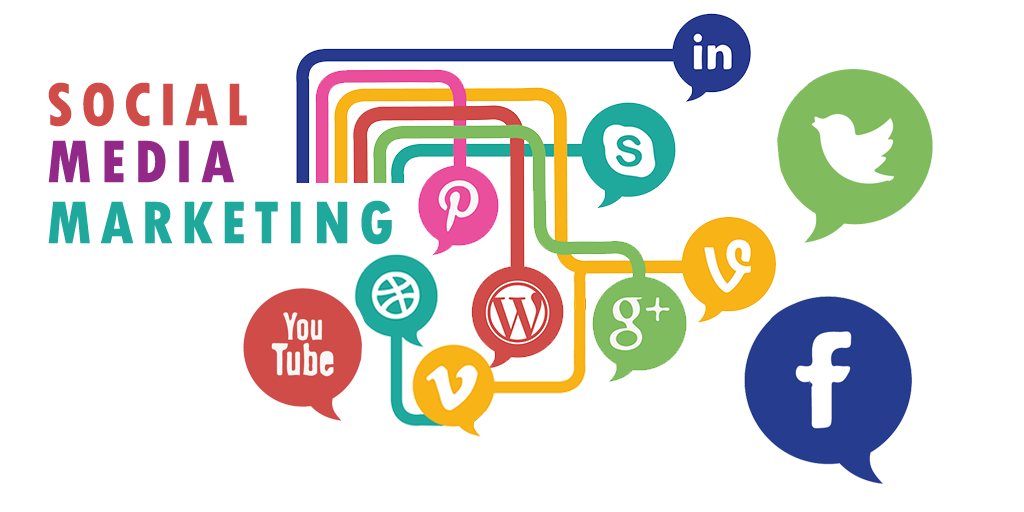 CREATIVE CONTENT CREATION
We can help you!
Do You Know How?
We know social platforms and actively use them with the Influencers. To deliver Social Media Platforms, we create premium quality content. Our social media expertise and budget pricing are all based entirely on your current position and goals.